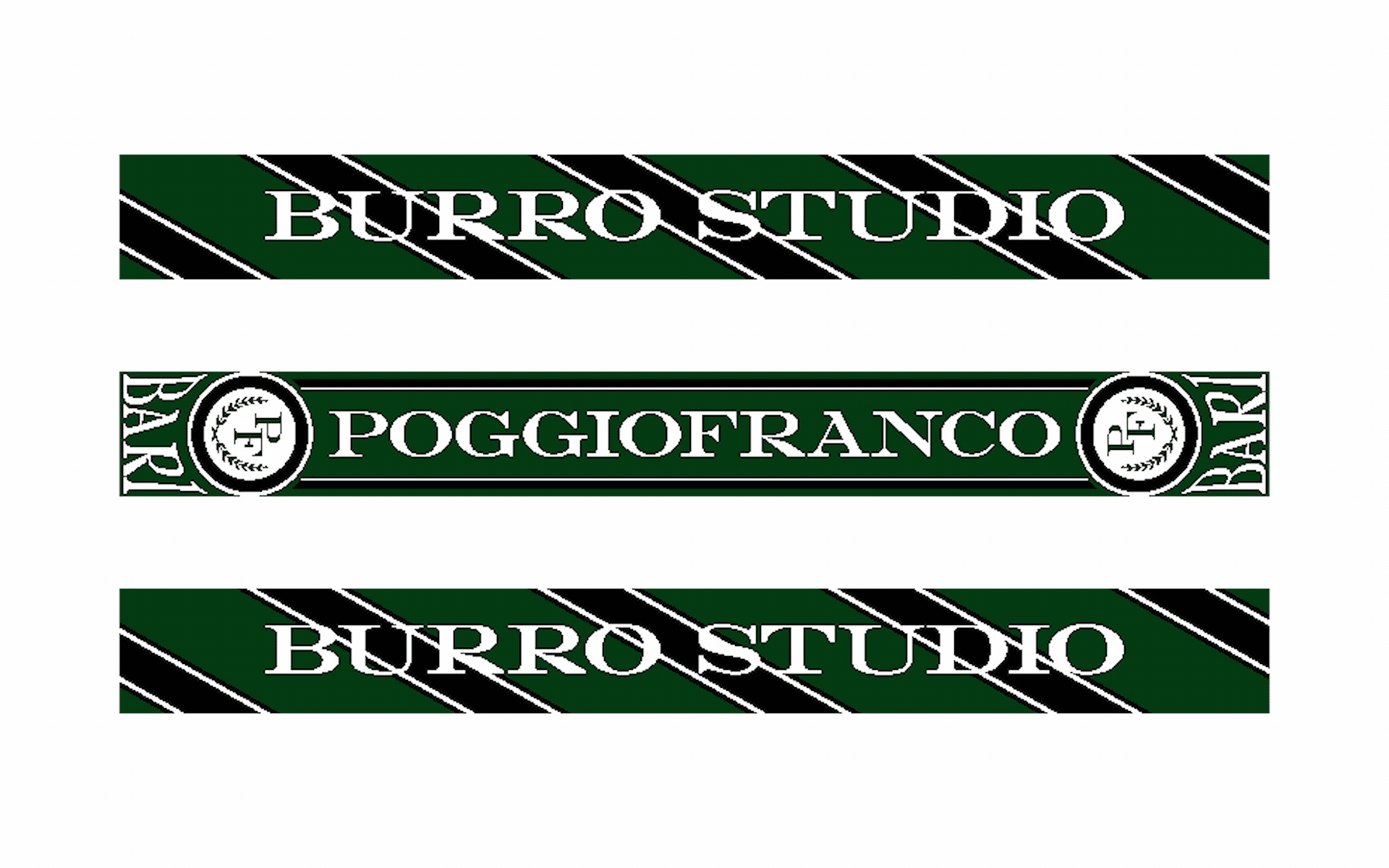 City Branding for the neighbourhoods of Milan, Bari and Rome. First step: research of local subcultures, study of visual elements and graphic patterns to express the identity of each neighbourhood. Second step: design of the scarf as a visual manifesto of the neighbourhood. Third step: in-site shooting in the neighbourhoods involving local personalities. Fourth step: local activation through launching events in Milano, Roma and Bari.
Milano Addosso - Roma Addosso - Bari Addosso
Art Direction, Merchandising, Shooting, Fashion, Events.

2018-2020